Important numbers and dates regarding the Back4Future project.
What's going on under the project?
Info on important milestones.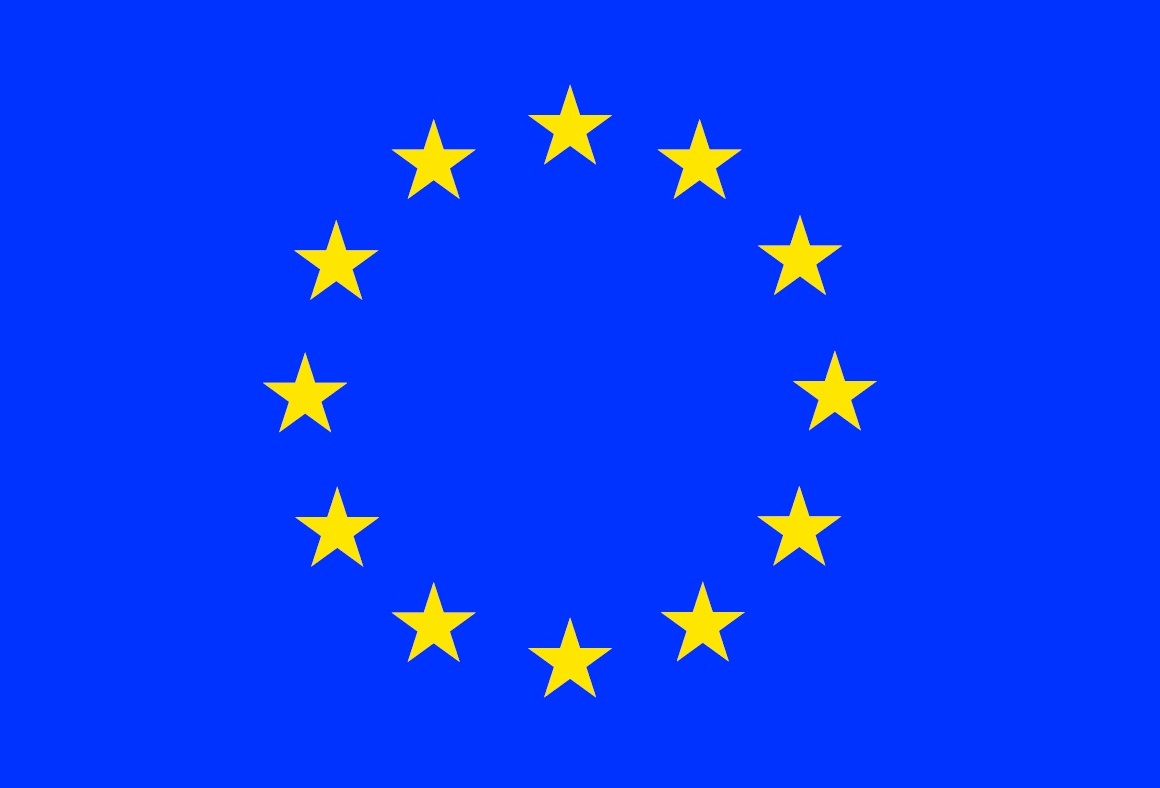 ​

This project has received funding from the European Union's Horizon 2020 programme under Grant Agreement No 763685.
Back4Future objectives
• Enhanced international exchange of scientists
• Increased international visibility by publications in top-class journals
• Improved ability to acquire funds from highly competitive sources, both nationally and internationally
• Enhanced cross-disciplinary research, especially bridging nano-science and biology
• Education/Motivation of next-generation young scientists
• Strengthened co-operation in research and development with industry at the regional, national and international level
---
Back4Future long-term vision
CEITEC will become one of the world's leading hubs, supporting Life-improving Nano-industry by developing unique research-to-market lines of advanced nanomaterials and integrated nanodevices and nano-systems with applications ranging from optics and electronics to life sciences.